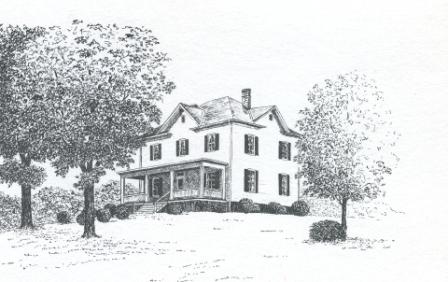 Rosemont Manor

Registered Texas Longhorn cattle

June Cohron, DVM

540-337-3592 (home)

540-337-5005 (office)

drjune@comcast.net

211 Draft Avenue

Stuarts Draft, Virginia  24477

Larry Cohron

540-337-1732 (home)

540-290-1301 (cell)

We are pleased to produce Rosemont Manor Black Label Longhorn Beef Sticks!

Our 1 ounce sticks are available individually or in bulk  - contact Larry for samples and pricing.  Local retailers include Eavers Citgo, Highland Cooperative Farm Bureau, and H&H Cash Store.

We have Texas Longhorn breeding females and bulls available for sale at all times. In addition we currently have young steers available.  Be sure to call and then stop by our farm for a visit.

Be sure to visit the Rosemont Manor booth at the Staunton/Augusta Farmers Market each Saturday from April through November from 7 - noon.  The market is located in the Wharf parking area on Johnson Street in Staunton.  We offer fresh frozen pork tenderloin and sausage that comes from our handraised free range pigs.  We also have grain fed Texas Longhorn lean beef.  Our animals are hormone and antibiotic free and all originate from our farm.  Enjoy delicious meat that is healthy and from a local producer.