Rosemont Manor

Registered Texas Longhorn cattle

June Cohron, DVM

540-337-3592 (home)

540-337-5005 (office)

drjune@comcast.net

Larry Cohron

540-337-1732 (home)

540-290-1301 (cell)

211 Draft Avenue

Stuarts Draft, Virginia  24477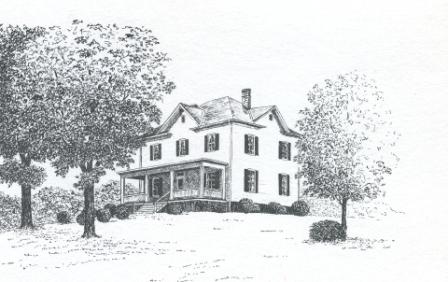 Please feel free to contact June or Larry for more information on these animals as well as our other livestock.  We welcome visits to the farm to see these cattle and the rest of the herd.

RM Neptune

Our Senior bull has claimed Grand Champion honors at 2 ITLA sanctioned Texas Longhorn Shows in 2009!  Judges Debbie Gibson & Shadow Seaman recognized the structural correctness and incredible movement of this  bull.

sire - Impact's Rear Admiral

dam - RM Starburst

calved Nov. 4, 2006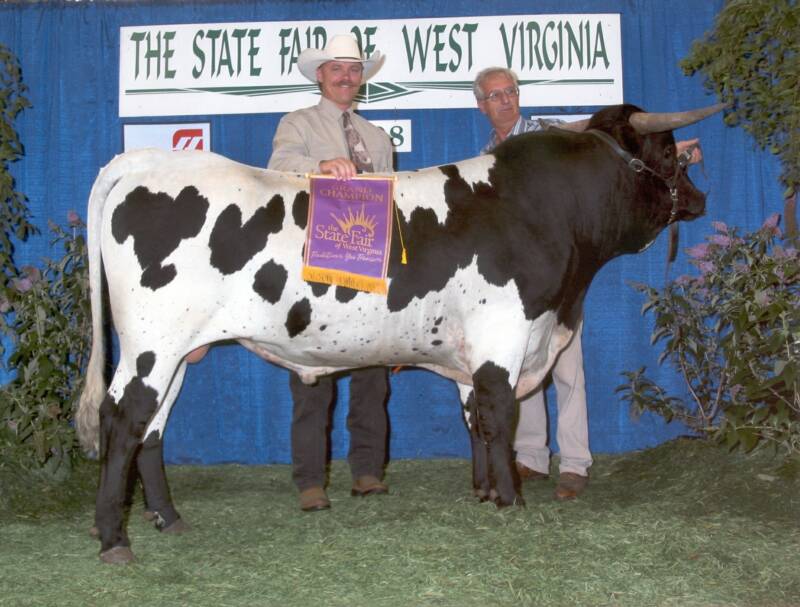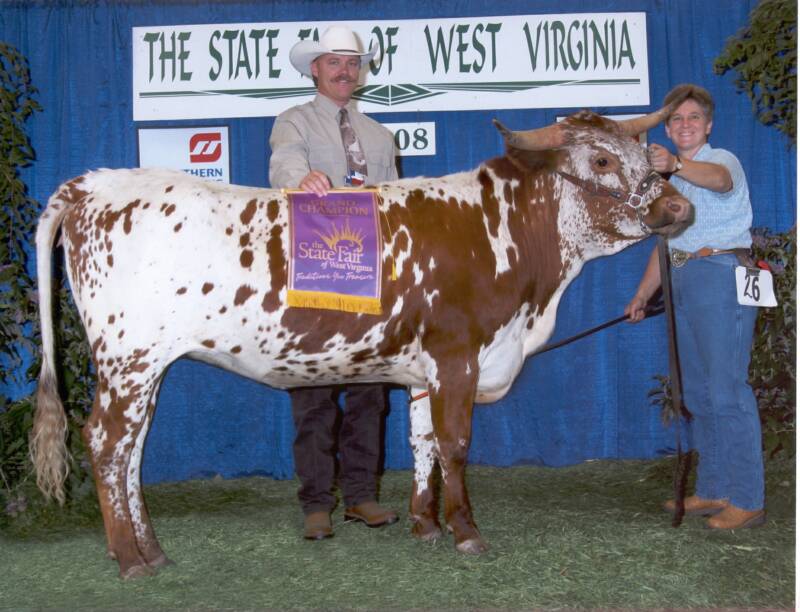 RM Polaris

Our Junior Heifer won the 2008 NETLA futurity under judges Joel Dickinson & Keith Berkeley.  She also claimed top honors under Judge Larry Smith at the West Virginia State Fair.  This is another great calf from our award winning cow June's Shooting Star.

sire - Mile Marker

dam - June's Shooting Star

calved January 6, 2007